We use our specialist software to delete files or folders and all traces of the item are permanantly removed to prevent recovery of the data.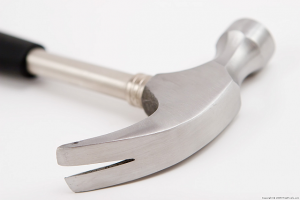 Deleting a file or formatting a hard drive using regular methods leaves it possible to recover the data.  Many companies and users who wiped and discarded their old hard drives in rubbish have found out the hard way that all their data is not destroyed.  We solve this problem efficiently, using powerful software which permanently wipes sensitive data on partitions and disk volumes.
For a free no-obligation conversation to discuss your needs please contact us.