Unable to connect to the Internet?  Wireless connection not working?
If your internet connection running slowly or intermittently we can help diagnose the problem and advise on a solution.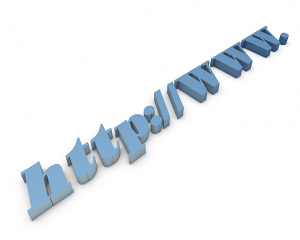 Installation and troubleshooting services for Wireless networks.  We can setup secure, encrypted and password protected wireless routers and networks allowing you to simultaneously share your internet connection with multiple devices (Computers, Laptops, Microsoft Xbox 360s, Sony PS3s, Sony PSPs, iPhones, Mobile Phones).
Installation and troubleshooting services for LANs, WANs, Routers, Switches, Hubs and other networking equipment.
Internet Connections, Cable Broadband, ADSL and Dial-up internet support.
For a free no-obligation conversation to discuss your needs please contact us.