Situated on the outskirts of Chichester, Bluefish Computer Services offers expert help and support with your Apple device.  Whether you have an iMac, MacBook, MacBook Pro or MacBook Air we can help with all aspects of repair and support.  We have been repairing Apple devices for over 10 years.
Apple Repairs
We can help setup your new Apple Mac, transfer files from your old Mac or PC to a new one or repair your broken Mac.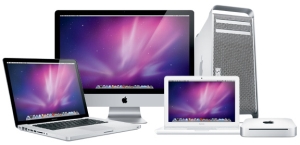 We offer MacBook and MacBook Pro screen replacements, data recovery, startup repairs, memory upgrades and much more…
We are pleased to offer Apple repair and support services in and around Chichester for:
Upgrade to an SSD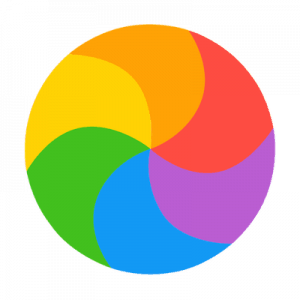 Older MacBook or iMac running slow? Seeing the dreaded spinning wheel/beach ball frequently?
Many customers are bringing us older MacBook and iMac devices to have SSD's (Solid State Drives) installed, it's now one of the most common jobs we do.  Replacing an older mechanical hard drive with a new SSD can dramatically increase the performance of an older machine at a fraction of the cost of a new one.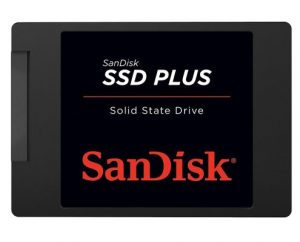 We will clone the contents of your old hard drive to the new SSD so everything is exactly the same except the Mac is faster than when you first purchased it. 
MACBOOK SCREEN REPAIRS
Do you have a cracked or faulty MacBook display? Lines on the screen or another issue, we can replace the display with a brand new one at a much cheaper cost than purchasing a new machine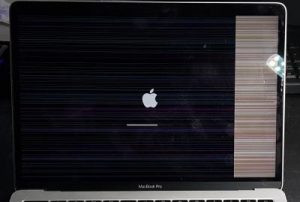 Contact us for a quote today on 01243 216313.