We can provide tailored training to help you make the most of your home computer.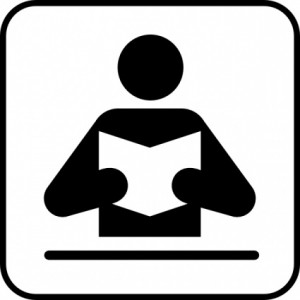 We won't overload you with technical jargon, we present you with the information you need in a clear and friendly way. We listen to your needs and provide tailored training lessons to suit you.
Whether it's learning how to share photos and files with your friends and family, setting up and understanding email, organising your files and folders, learning how to backup data or any other training you might need we can provide the answer.
For a free no-obligation conversation to discuss your needs please contact us.